Did you know...
Nitrogen in plant and animal tissues aid in the nitrogen cycle by providing ammonia through
excretion and when they die their bodies decompose and return to the ground. It is the circle of life, sounds very much like Lion King to me.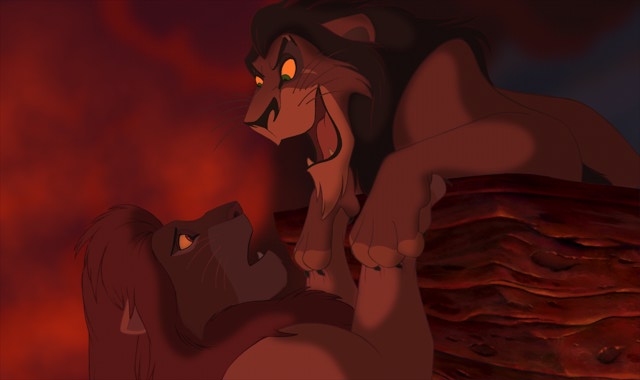 "It's the Circle of Life
And it moves us all
Through despair and hope
Through faith and love
Till we find our place
On the path unwinding
In the Circle
The Circle of Life"

Did you know...
Nitrogen is a crucial component of proteins, many vitamins, and the nucleic acids DNA and RNA.